So i was riding my bike looking at the sea and realised something horrific.
What if LIllys Kraken was in fact Cthulhu, was this why her Alexanders Cargo was such a secret.
I instantly started my investigation.
First i needed picture to support my claim
First the Kraken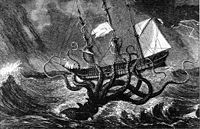 Then Cthulhu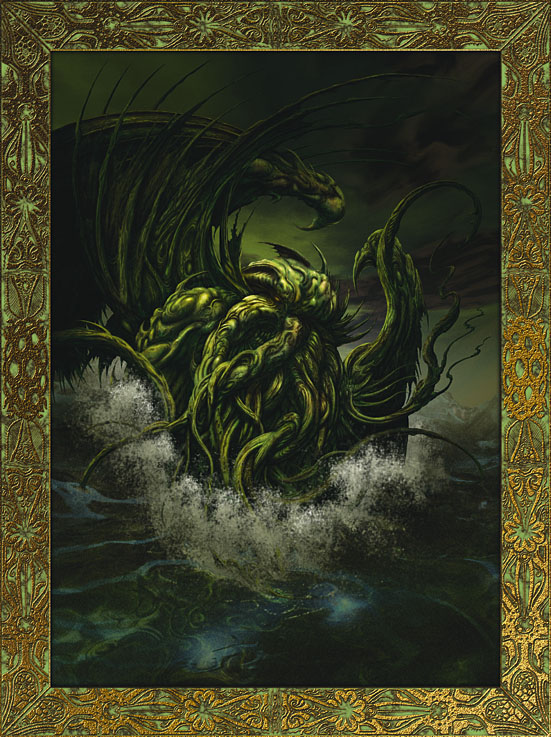 Observe they both sleep in the water.
They both have tentacles.
They are both feared by sailors.
Ladies and Gentlemen of the Jury i rest my case, so with this evidence i think its clŠear that Lilly have to show whats hidden in the hull of her Alexander and if its a sleeping Cthulhu we are in trouble and if its a Kraken were still in trouble.